Diversity Begins with Inclusion Inclusion
We are committed to building an organization where Inclusion is a core leadership value, and where:
Talented people of all backgrounds are welcome and differences are embraced
Everyone has a fair and equal opportunity to develop and progress
Our working environment supports people in being themselves and performing at their best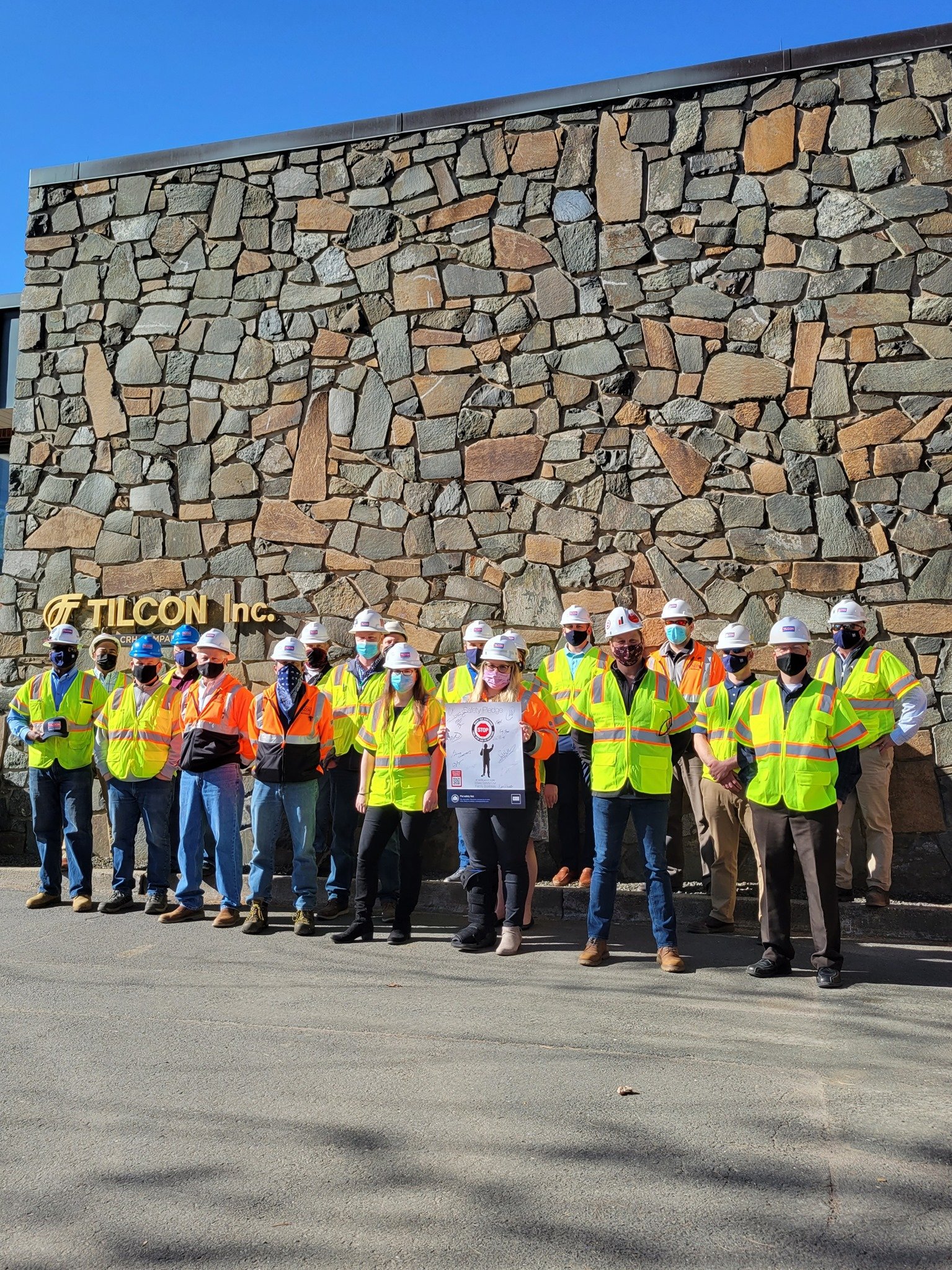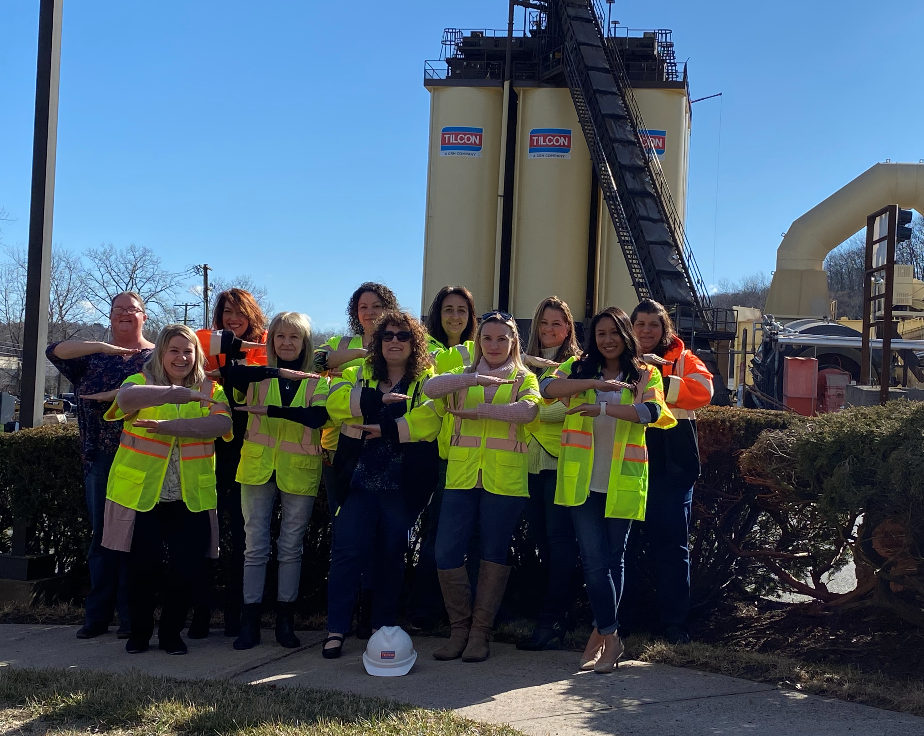 Inclusion and Diversity is a crucial component in our mission, supporting our drive in empowering our Tilcon employees by valuing their individuality.
Our company believes in diversity of thoughts leading to better ideas, innovation and sustainability solutions, through our recruiting efforts by attracting and retaining top talent for our future success. An inclusive culture enables superior business performance and we want to help foster leading practice in our supply chain.
Diversity and Inclusion on a Local Level
Tilcon operates locally through various communities within Connecticut and we are committed to meeting the needs of our employees and building an inclusive organization where people can bring their whole selves to work. Learn more about how Tilcon Connecticut and CRH is promoting a culture of inclusion and diversity in our workplace.
Learn More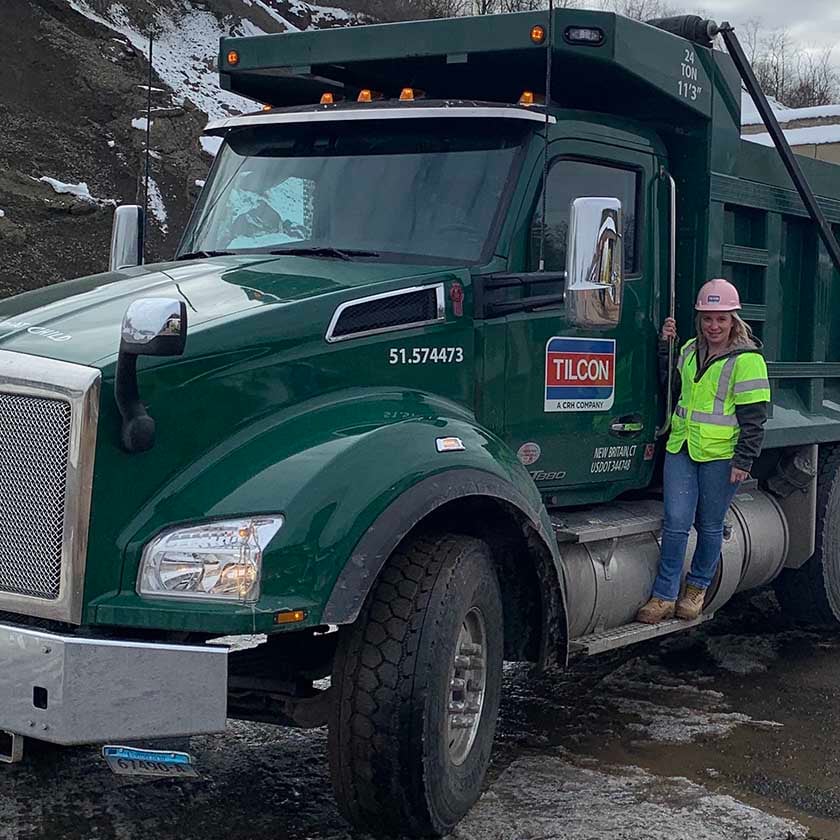 Our path starts with having a workforce that brings varying backgrounds, ideas, and points of view to our company.