Tilcon Connecticut is part of CRH's Americas Materials Division and is the leading vertically integrated supplier of asphalt, aggregates, ready mixed concrete and cement, as well as paving and construction services in North America.
CRH Americas Materials employs more 27,000 people across 1,475 operating locations.
In North America, operations are organized geographically by Division (Northeast, Great Lakes, South, West) plus Cement. Tilcon Connecticut operates within the Northeast Division.
The Northeast Division provides services to our valued customers in Connecticut, Delaware, Maine, Maryland, Massachusetts, New Hampshire, New Jersey, New York, Pennsylvania, and Vermont. With a broad portfolio of businesses providing asphalt, aggregates, ready mixed concrete and cement, as well as paving and construction, and a geographic footprint spanning 10 states across the Northeast, our operations are highly integrated and we are here to help!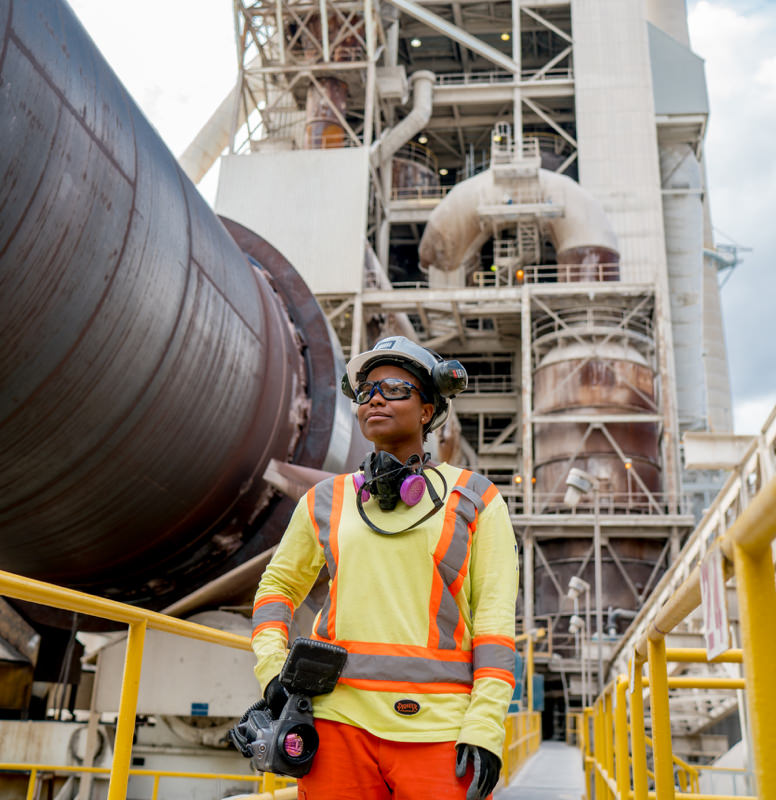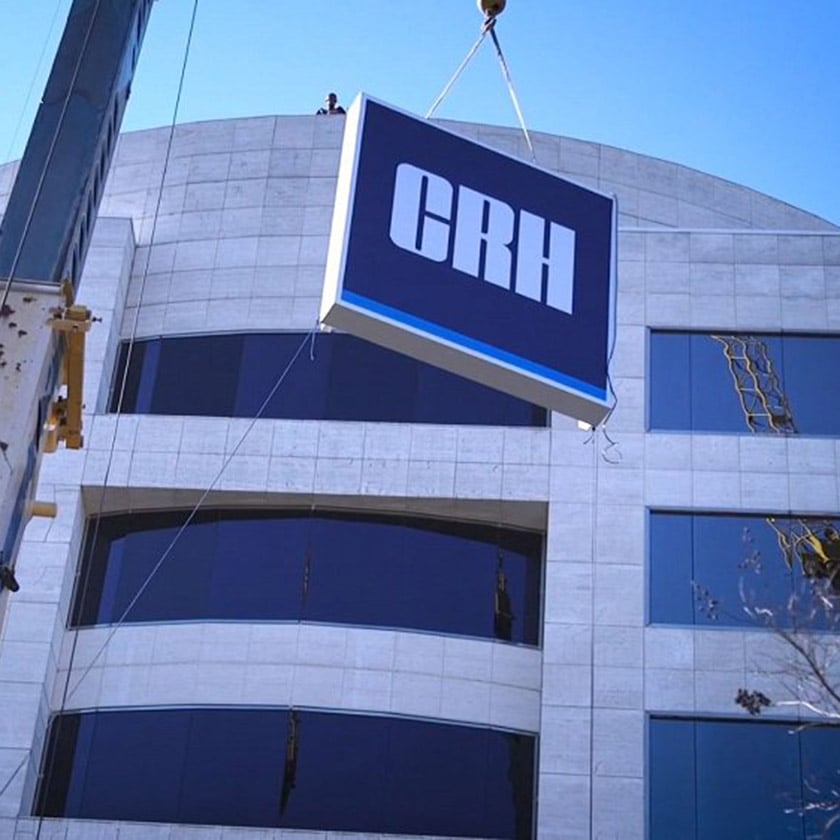 About CRH
CRH (LSE: CRH, ISE: CRG, NYSE: CRH) is the leading building materials business in the world, employing c.76,600 people at c.3,100 operating locations in 29 countries. It is the largest building materials business in North America and in Europe. It also has positions in Asia. CRH manufactures and supplies a range of integrated building materials, products and innovative solutions which can be found throughout the built environment, from major public infrastructure projects to commercial buildings and residential structures. A Fortune 500 company, CRH is a constituent member of the FTSE 100 Index, the EURO STOXX 50 Index, the ISEQ 20 and the Dow Jones Sustainability Index (DJSI) Europe. CRH's American Depositary Shares are listed on the NYSE.
CRH Americas Materials Northeast Companies
Our group of companies comprise a major U.S. subsidiary of CRH Americas Materials.
If our project falls outside of your region you can explore our sister companies and their locations.