Building our communities
We proudly look back over the accomplishments of Tilcon and forward with the confidence that the company we have seen grow and develop is still based upon the traditions of the past: environment, community, quality, experience, and a solid reputation for getting the job done well.
We hold the future with equal importance and with the pride of knowing that years from now, future generations will walk these same paths and know that their mothers and fathers had a hand in building a safe and accessible world for them to enjoy.
In the last several decades Tilcon Connecticut has seen several acquisitions and mergers: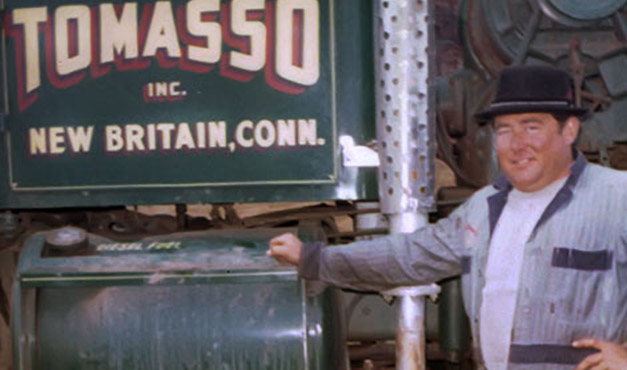 1923
Angelo Tomasso Inc., was founded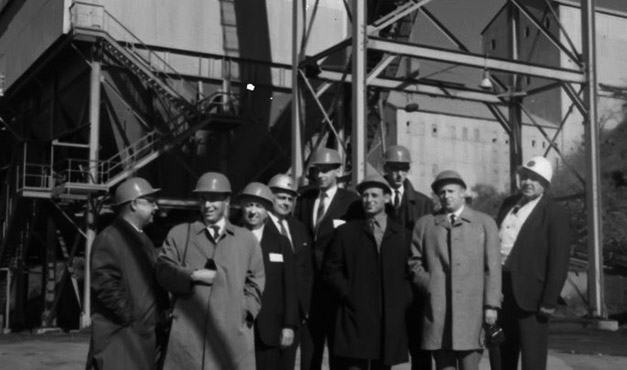 1957
North Haven Asphalt Company, Tomasso of North Haven, Inc. founded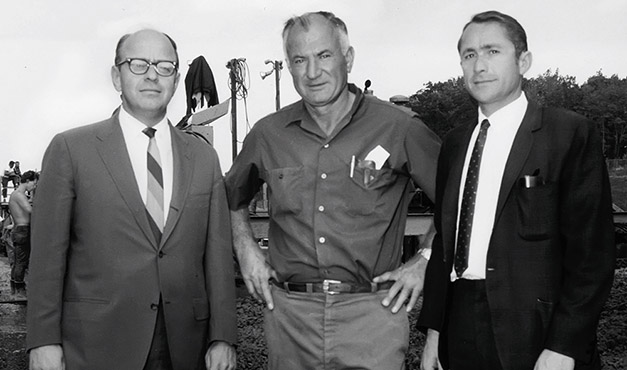 1961
Sherman Sand and Stone Co. (New Britain), Sherman-Tomasso Concrete Inc. founded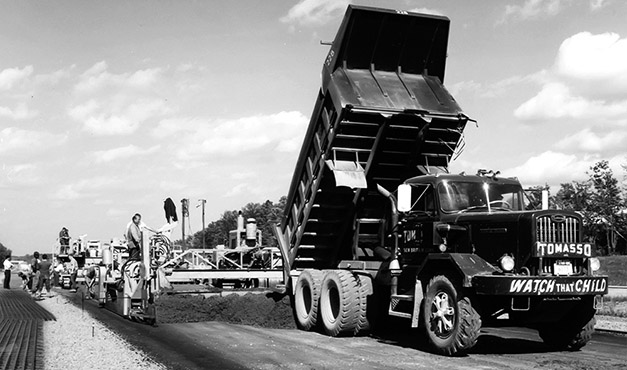 1964
Arborio & Sons (Farmington), and the formation of a new entity known as Arborio Tomasso, Inc.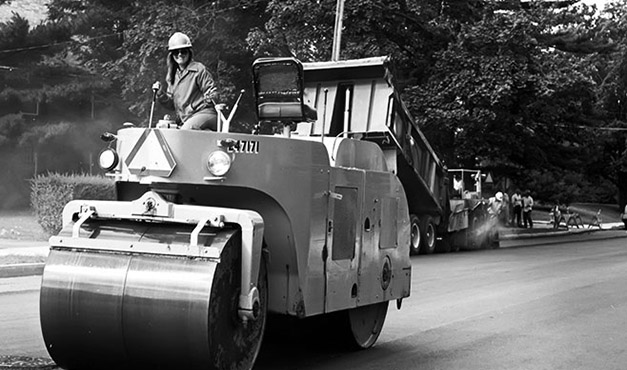 1965
Construction of new concrete plant in Middletown, CT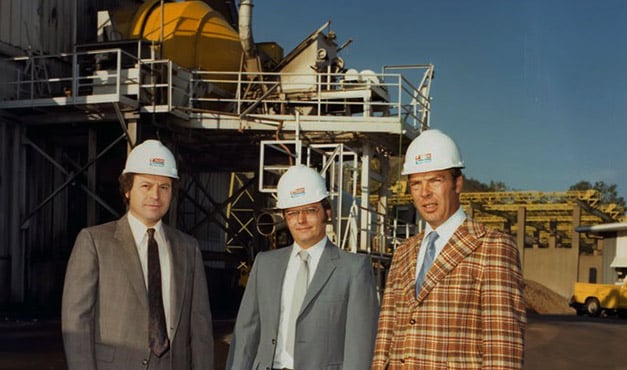 1969
Purchase of Helming Brothers in Bristol, CT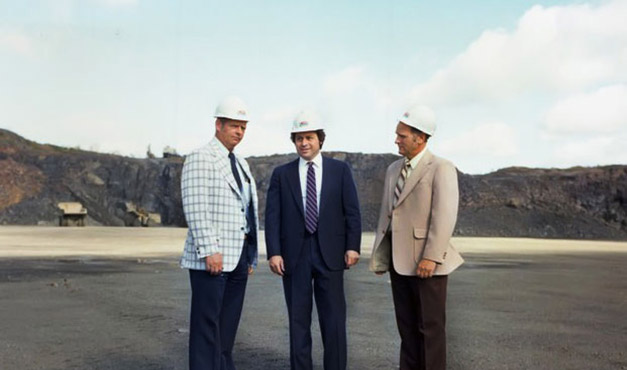 1970's
Ashland Oil Resources Company purchased New Haven Trap Rock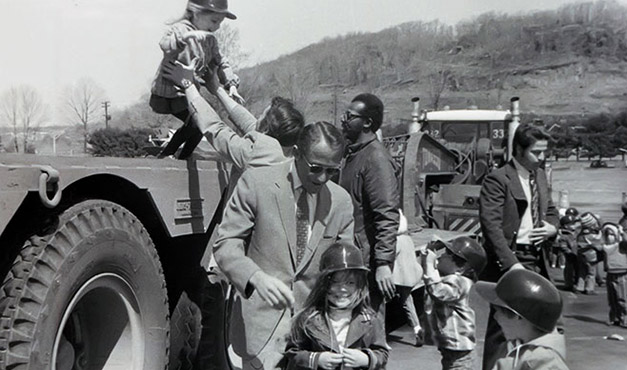 1970
Construction of the Portland, CT Asphalt Plant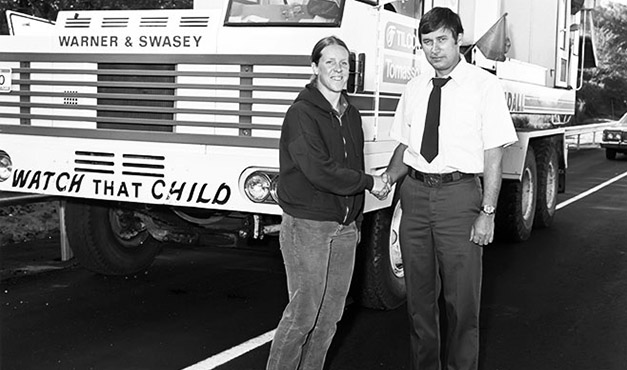 1972
Ashland Oil Resources Company purchased Angelo Tomasso Inc. to become NHTR Tomasso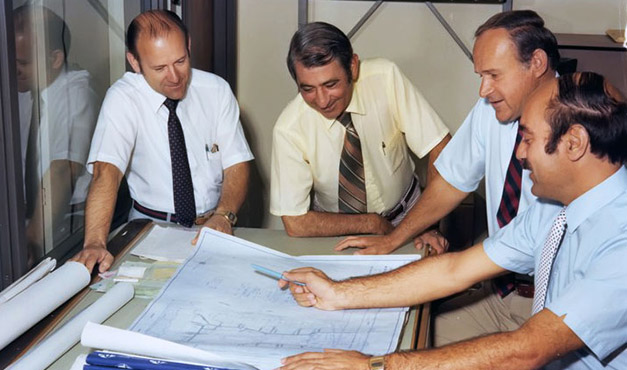 1975
Purchased the Hamden, CT asphalt plant from Blakeslee Company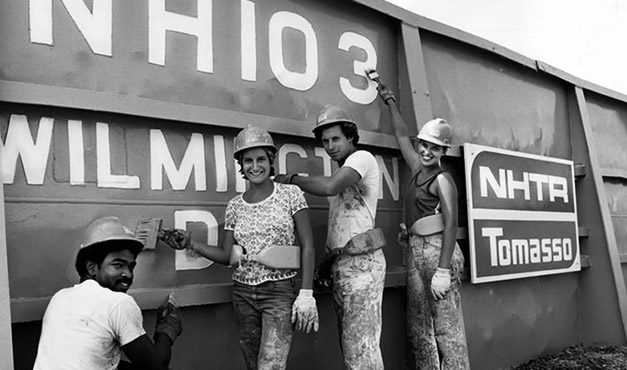 1979
Thomas Tilling Ltd. Purchased Ashland Oil in the North East.
Tomasso became known as Tilcon Tomasso, a division of Tilcon Warren, Inc.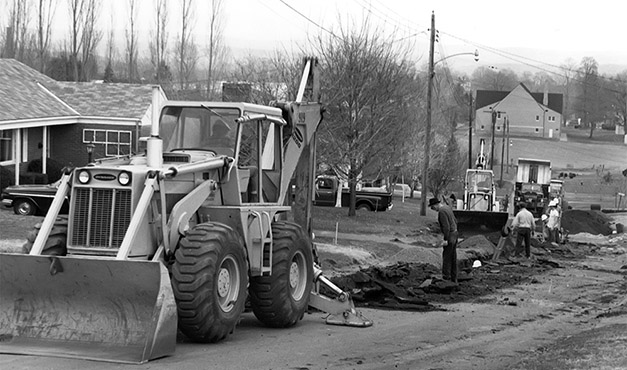 1984
Sold to British Tire and Rubber Co.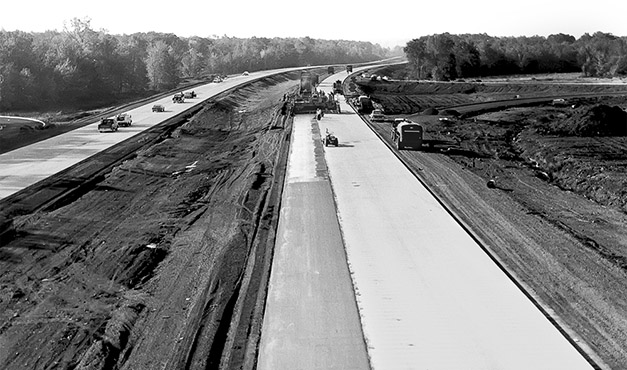 1990
Tilcon Tomasso became known as Tilcon Connecticut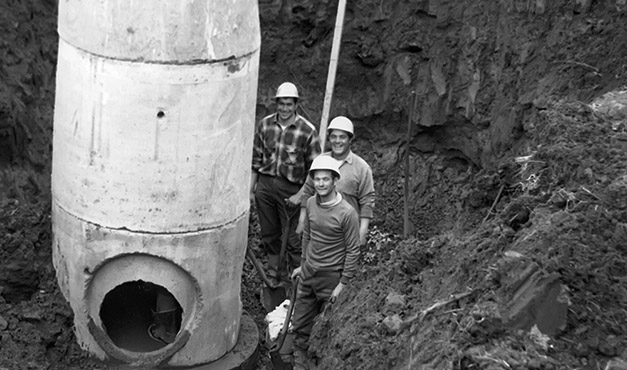 1996
Sold to CRH of Dublin, Ireland
– a publicly traded company on the New York Stock Exchange (ticker symbol CRH) – BALF Company in Newington was already owned by CRH in the nineties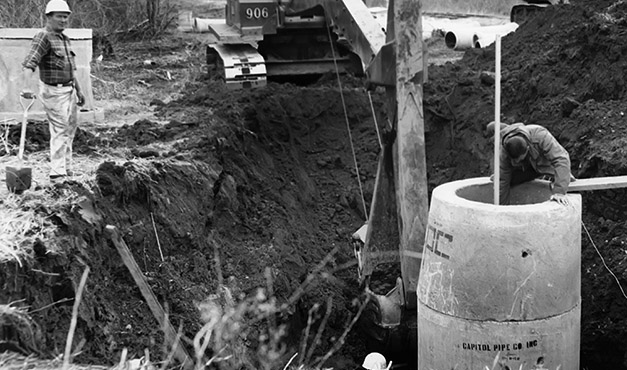 2000
Tilcon purchased Soneco