Aggregates
Tilcon Connecticut's crushed stone operations comprise five quarries producing the finest crushed stone and two sand & gravel pits strategically located throughout Connecticut. Each year we process millions of tons of aggregate at our operations.
Find a location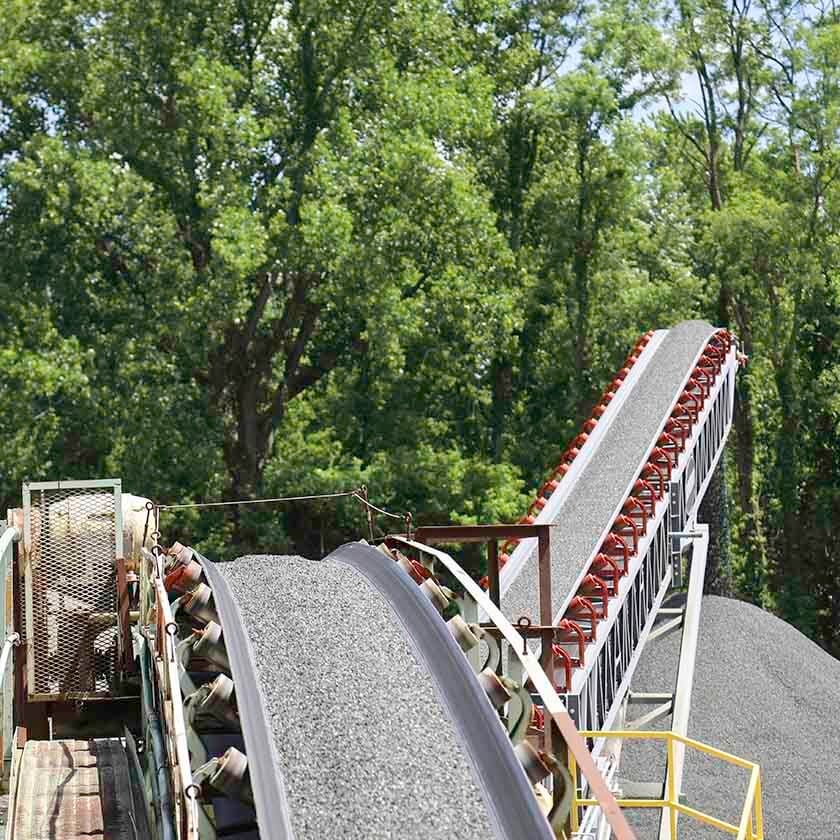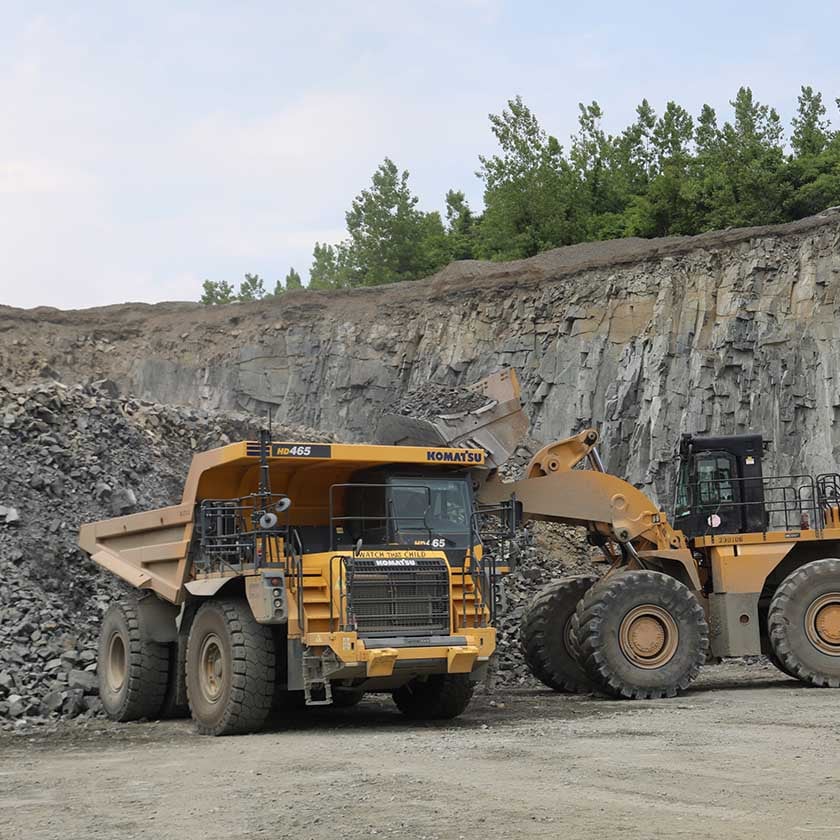 The Tilcon quarries contain the highest-grade trap rock deposits
The density and shape of Tilcon crushed trap rock meets stringent specifications for construction products. Our dedicated quality control technicians test all Tilcon products to meet or exceed The Connecticut Department of Transportation's (CTDOT) specifications for strength, durability and technical requirements for all construction projects.
Crushed stone and/or sand and gravel products suitable for every type and size of construction project are available at 15 Tilcon locations throughout Connecticut.
If you need assistance estimating the stone requirements for your project or require further information, let us help! Call us 860.224.6010 or send us an email at commercialsales@tilcon-inc.com
Ordering Advice
So that we can better serve you, here are some guidelines to help you with the ordering process.
Check the Tilcon crushed stone locations map to find the location nearest to your project for delivery or pick up of your order. Not all locations offer dispatch service.
Call the scale house at plant location to check product availability. Please place your crushed stone order at least 24 hours in advance. For large orders, call 48 hours in advance to guarantee delivery.
Material can be delivered or picked up (not all locations offer delivery service) from 7:00 a.m. to 3:30 p.m., Monday through Friday.
Tilcon Crushed Stone and Sand & Gravel Products
Crushed Stone
2″ (ASTM 3)
1 1/4″ (ASTM 4)
3/4″ (ASTM 6)
1/2″ (ASTM 67)
3/8″ (ASTM 8)
1/4″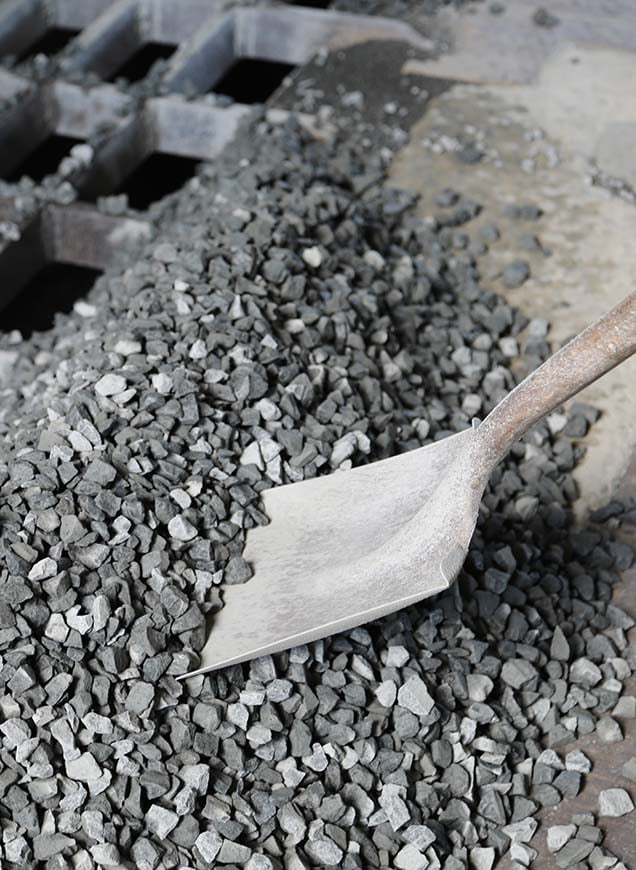 The following locations are closed for the season: Newtown, Hamden, Newington, Wallingford.