Corporate Headquarters
Tilcon's corporate headquarters is located in New Britain, CT.
642 Black Rock Ave.
P.O. Box 1357
New Britain, CT 06050
TELL: 860.224.6010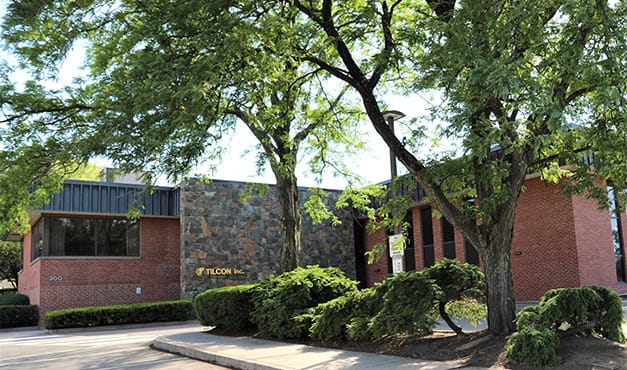 Whether you have a question about our company, the products, and services we offer, or you are looking for a contractor or career – we are here to help!
Fill out the form, and someone from our team will contact you.