Paving and Construction Services
We are one of the largest paving companies in Connecticut and has been responsible for paving many of its highways, road ways, and streets.
Find a location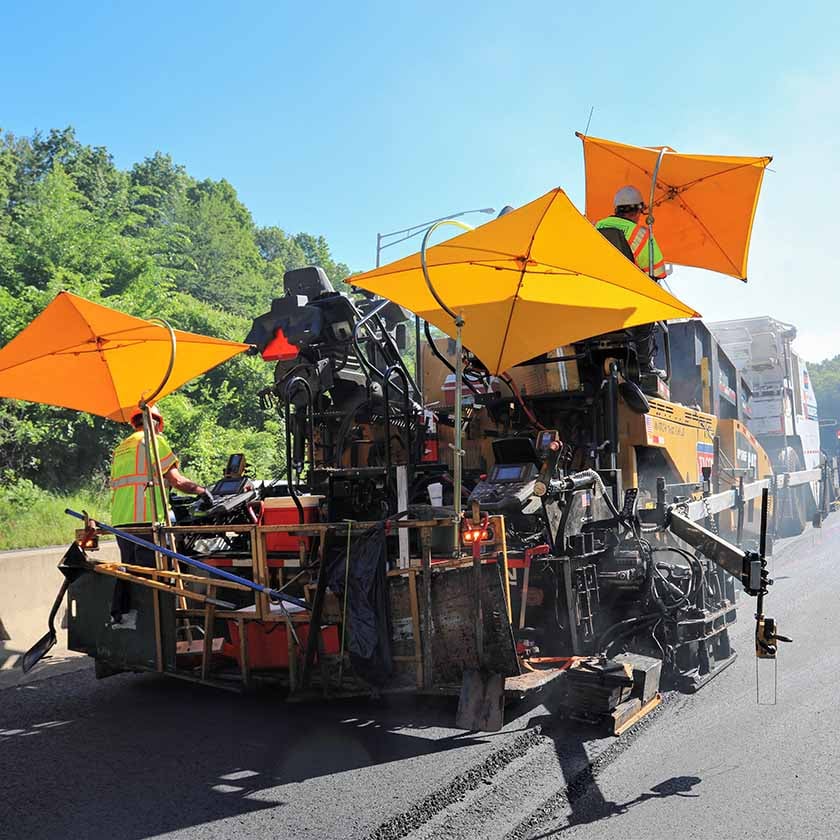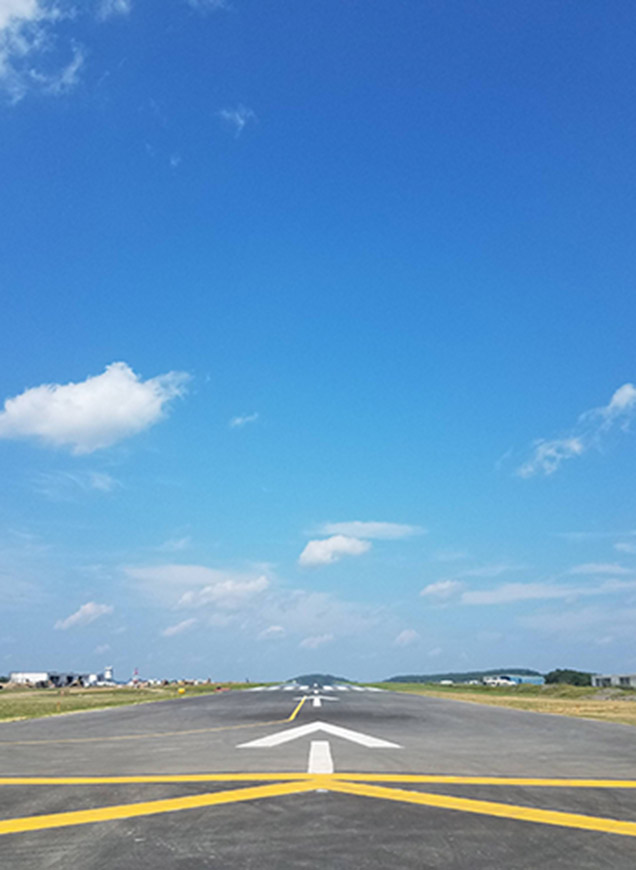 Building our communities
Our paving crews work day and night throughout the state to ensure safe and smooth surfaces for our roadways.
We have the ability and the experience to complete all types of projects providing experienced road crews, state-of-the-art asphalt pavers and the finest materials.
Our team of estimators, quality-control engineers, lab technicians, on-site inspectors, paving superintendents and crews bring years of experience to each project and take pride in their work.
If you require further information, let us help!

Call us 860.224.6010 or send us an email at construction@tilcon-inc.com
Our Company Wins at Paving
Tilcon has been honored numerous times for paving excellence. We received multiple Quality in Construction Awards from the National Asphalt Pavement Association (NAPA) for excellence in construction of an asphalt pavement.
Curious about how much material you'll need?
Use our materials calculator to assist you with estimating your aggregates and asphalt requirements for your project
asphalt and aggregates calculator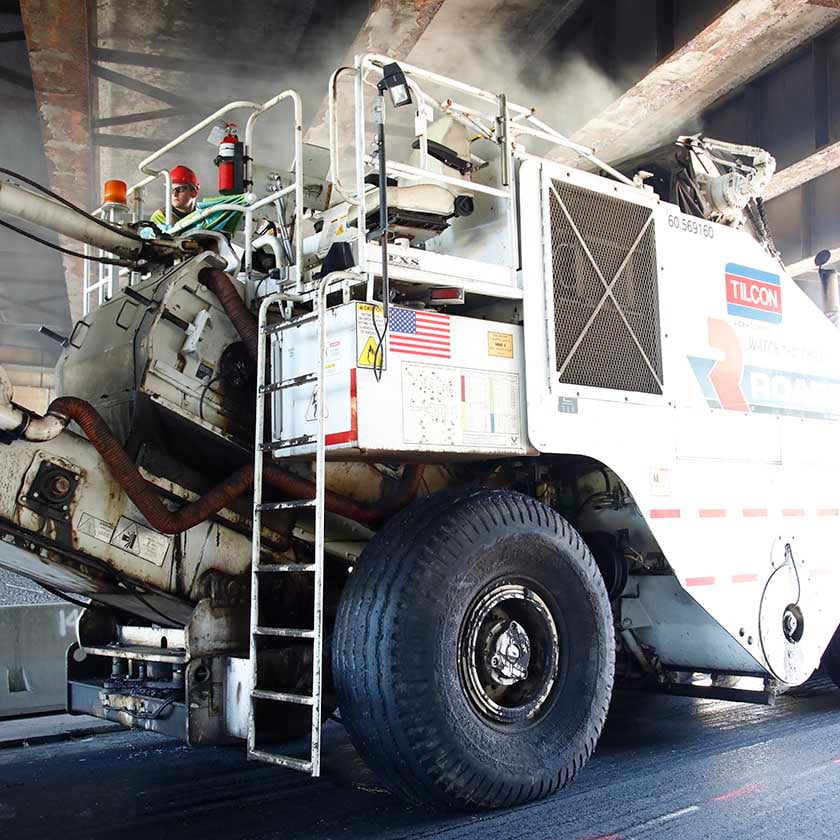 Heavy & Highway Construction Services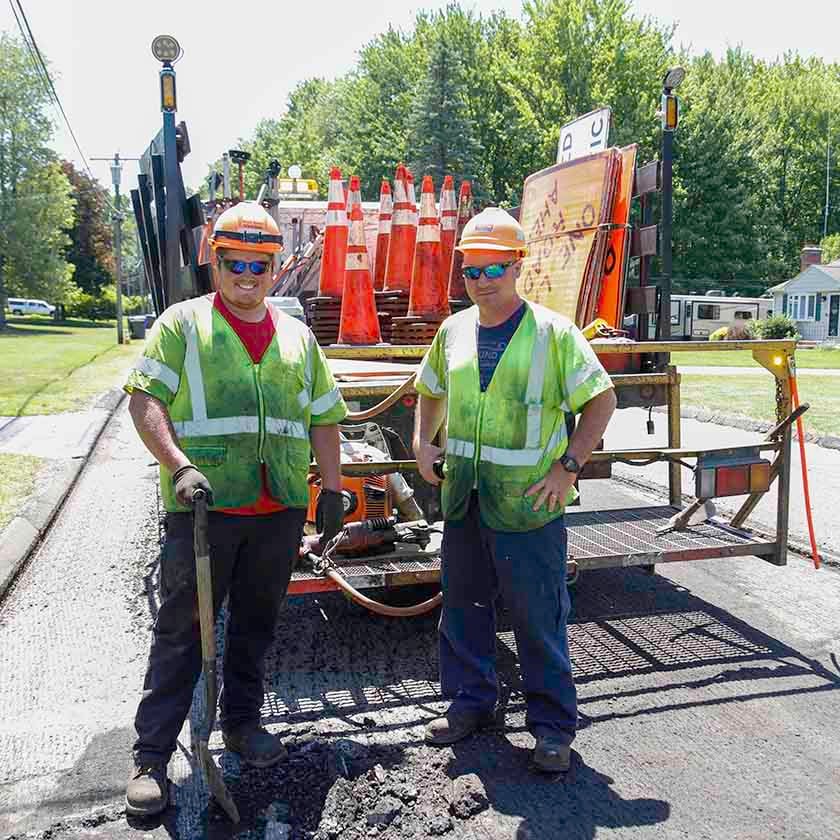 Our Heavy & Highway Division is capable of providing a complete Division 2 site work package including earthwork, underground utilities, reclaiming, milling, paving, and site improvements for construction or development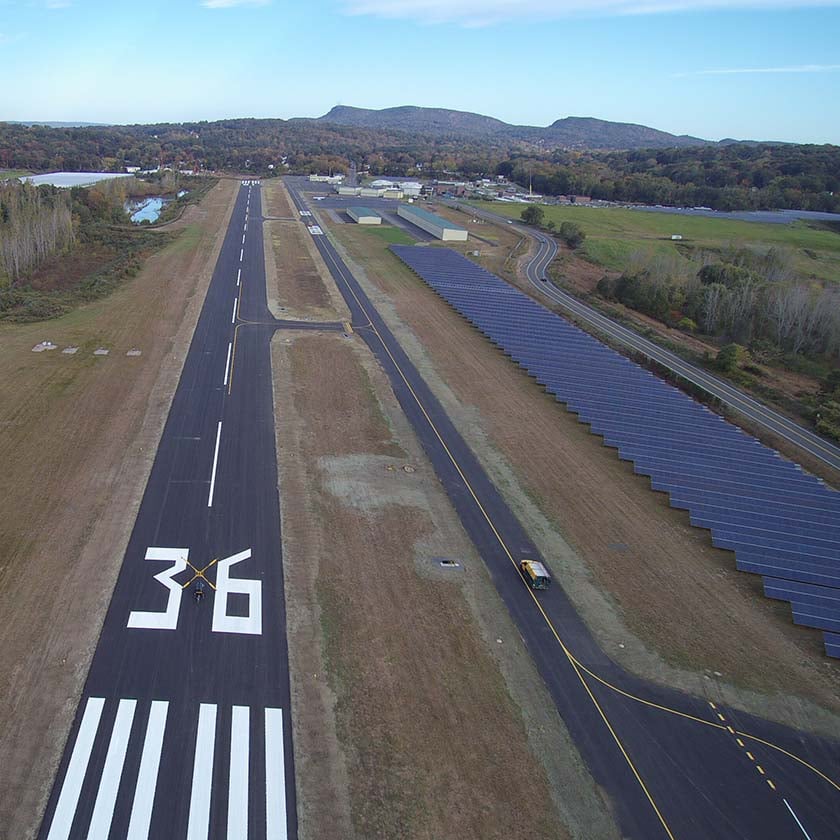 We have successfully completed numerous site projects including golf courses, corporate headquarters, shopping malls, schools, office complexes, manufacturing, and recreational facilities.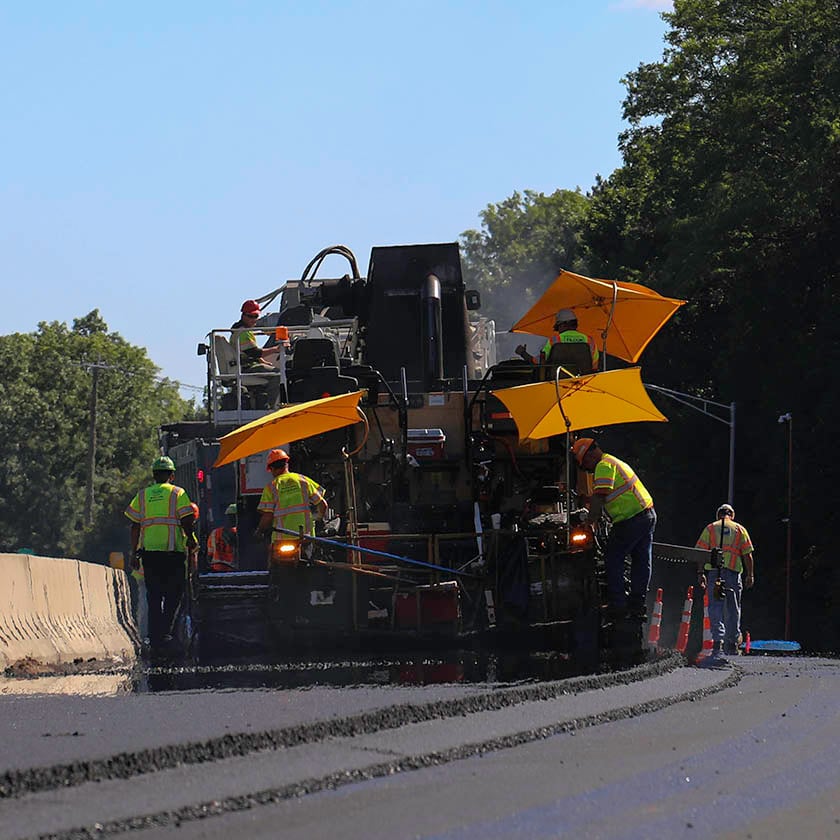 We also specialize in major highway construction, safety improvements and rehabilitation of existing roadways and bridges.